Activated Carbon Filter Cotton for Spray Booth
stars, based on
( 0 )
reviews
$8.20now$2.50
square meter
| | |
| --- | --- |
| Quantity | Price |
| 20+ | $2.50 |
| 200+ | $2.25 |
| 1000+ | $2.00 |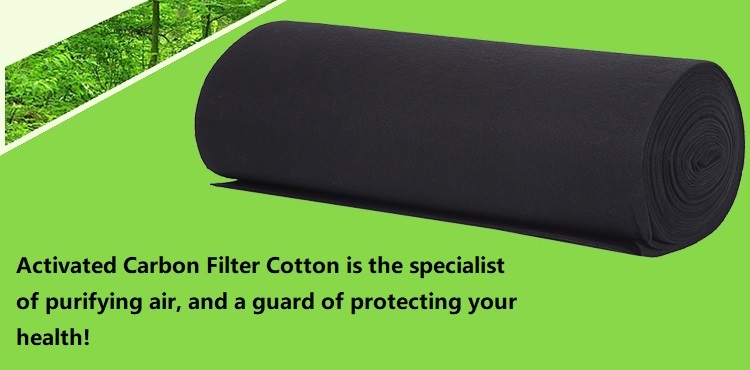 Detailed Specifications:

Model No.: CF-300G
Weight: 300g/m²
Thickness: 5mm
Air Speed: 0.2m/s
Air Flow Rate: 720 m³/h
Min Wind Pressure: 10Pa
Max Wind Pressure: 150Pa
Carbon: 50%
Benzene Absorb: 25Wt%
Max Temperature: 150℃
Flame Resistance: F-1 DIN53438
Package:

0.8m wide, 20m long for a roll
Real Shot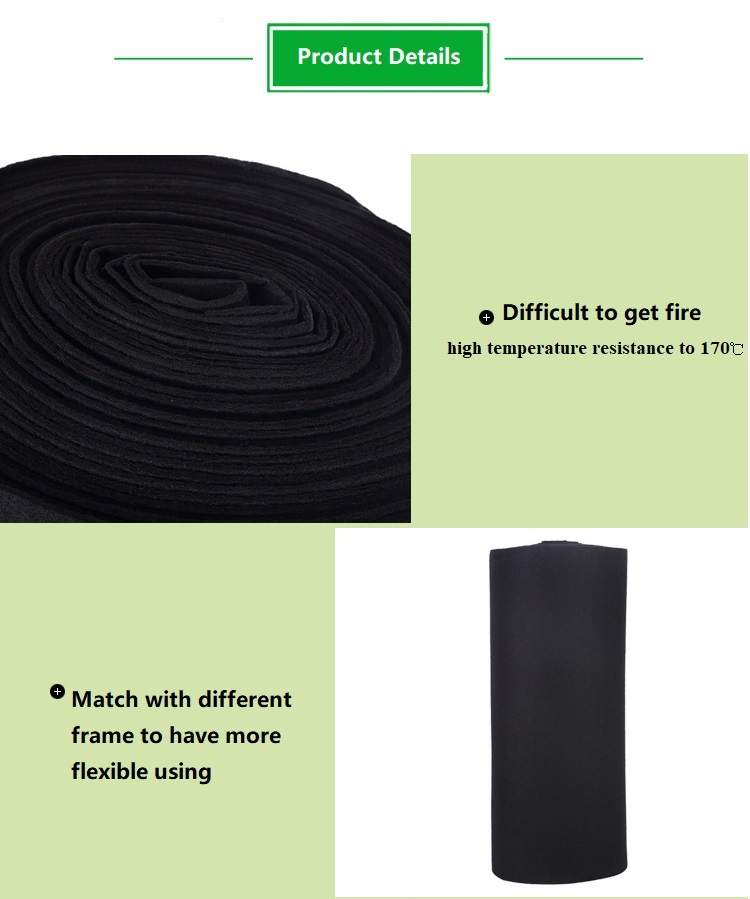 Pocket Model:
Size: 592x592x600mm, 6 bags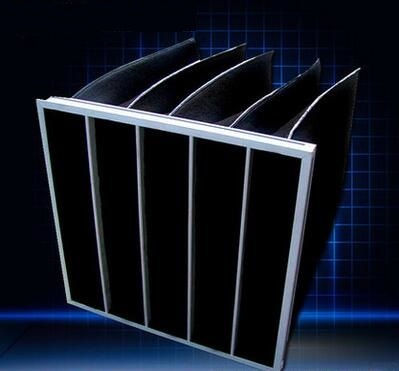 We also can customize other size and also other plate type. Please contact us freely!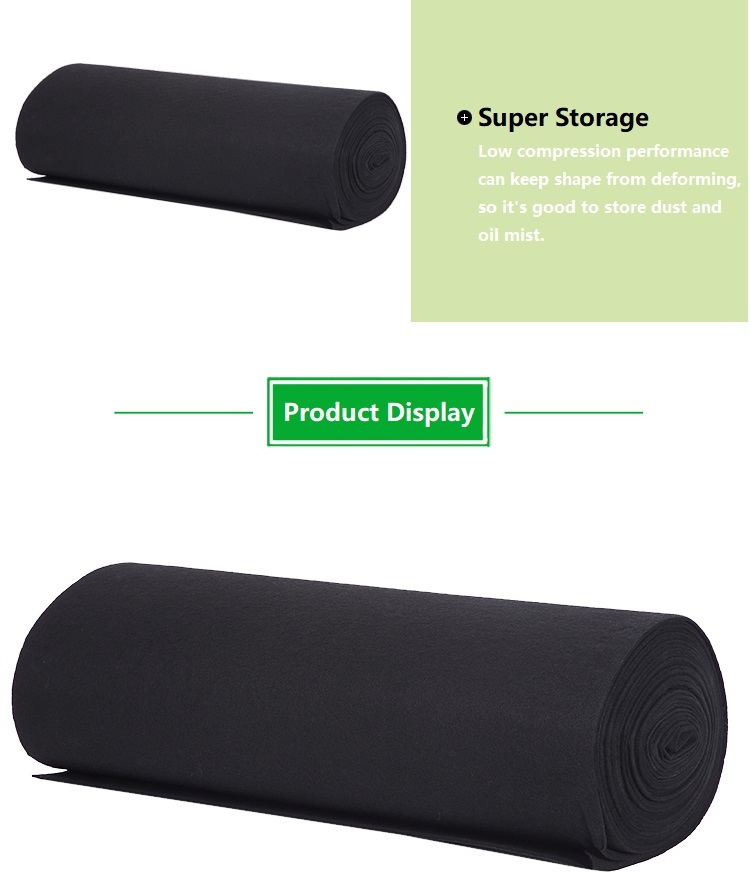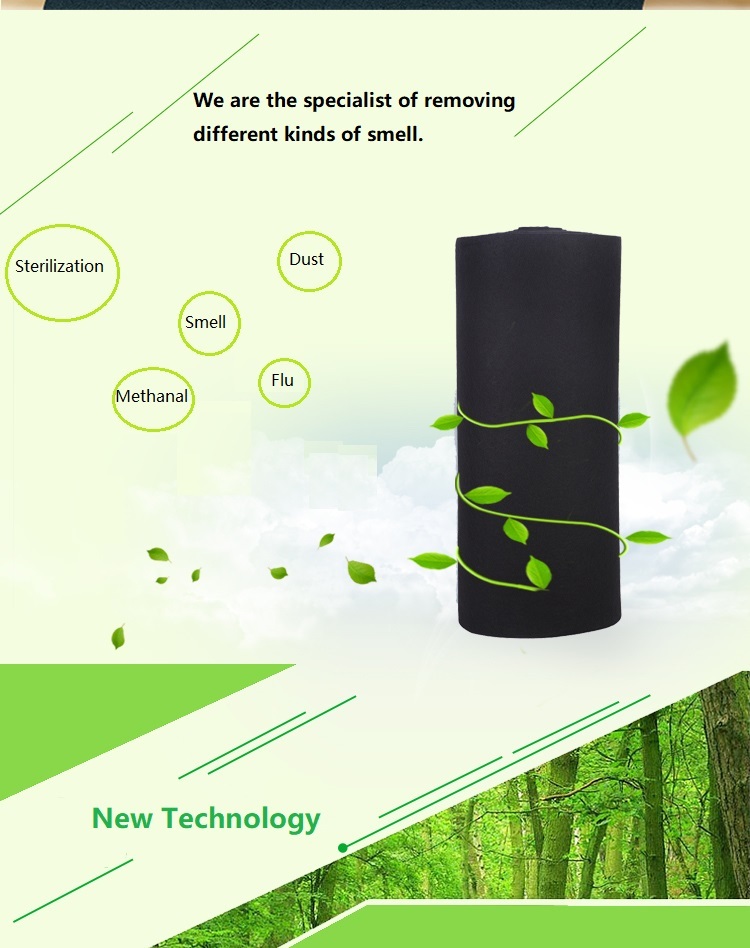 The correct way to change filter cotton for the spray booth
1. When changing the ceiling filter contton, firstly remove air inlet, ceiling and floor diamond plate and grids, and clean the air duct, angle and the place easy to hold dust.
2. Close the spray booth doors, turn on the fan to blow 1-3 minutes. After cleaning, then install the filter cotton. When install the filter cotton, please make sure filter cotton and filter frame is flat, the gap is similar size and make silicon around the frame. Then install the air inlet and pre-filter and ceiling filter.
3. Then turn on the fan again to blow about 15 minutes, clean again. Then install the floor filter. The green side should be face to the ceiling, inside the booth. The white side should be face to the floor.


Your cart is currently empty.