Paint filter paper for dry type painting
stars, based on
( 0 )
reviews
| | |
| --- | --- |
| Quantity | Price |
| 8+ | $12.00 |
| 80+ | $10.80 |
| 400+ | $9.60 |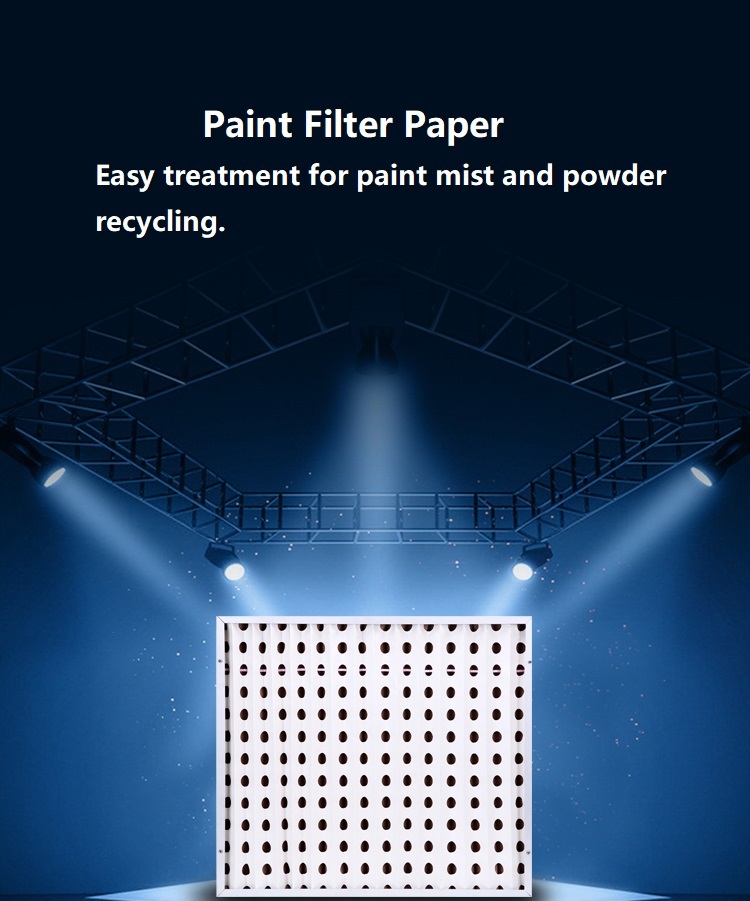 Detailed Specifications:
Size: 0.75m x 10m /roll, other size also can be customized, please contact us
Thickness: 60mm
Air Speed: 0.5-1m/s
working time: 500-860h
Filter Efficiency: 98.3%
Loading Capacity: 20kgs/m2
The characteristic of filter paper:
The filter paper is with high efficiency of stopping paint mist and with long using life, low cost. It is suitable for dry painting room, a new environmental product, it makes painting no pollution to environment. The filter paper is usually stop the paint mist by a list of holes which change from wide to narrow. It can stop the paint mist, force the air flow change direction, so the paint mist will stick to the paper and will not go outside.
The paint mist subside from the V shape bottom until fill in the hole. Then we need to change the filter paper. The filter capacity will become stronger as the saturability larger, this is right opposite with the filter cotton. The filtering efficiency will decrease when more paint mist absorb.
Advantages:
1. Less resistance, high filtering efficiency and large loading dust capacity.
2. Less cost, no noise and easy installation.
3. Long working time, low cost, no need to change frequently.
4. It's easy to deal with pain mist and powder recycling, no secondary pollution.
5. It can be used on both down draft and side draft.
6. Adding air capacity regulating valve for the intake fan to control the air speed, so can improve the filtering efficiency and save paint.
7. If work together with pre-filter, the filtering efficiency will up to 95-99.9%; if work with activated carbon filter, it also can absorb 60-80% paint smell.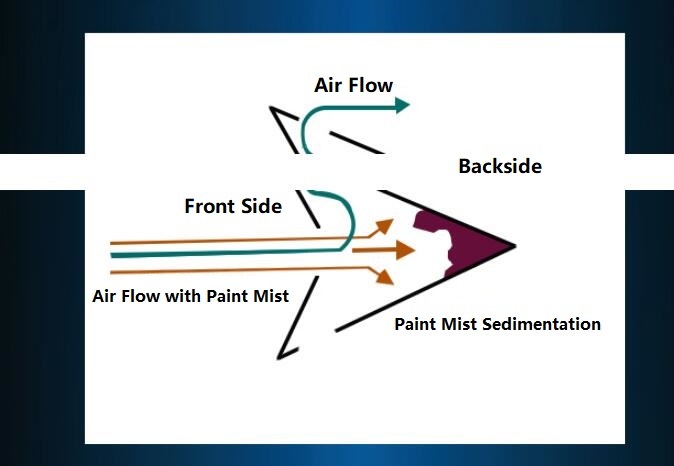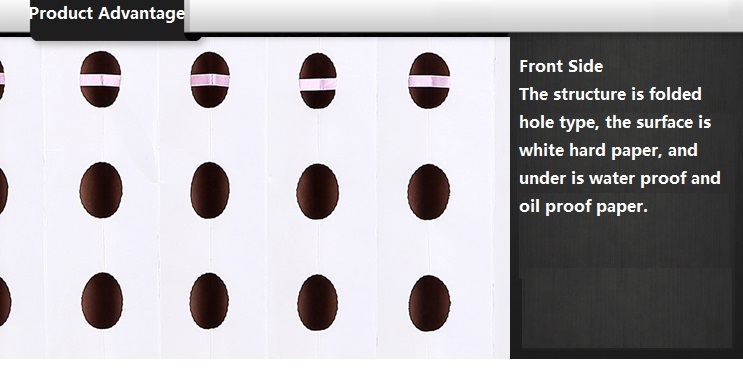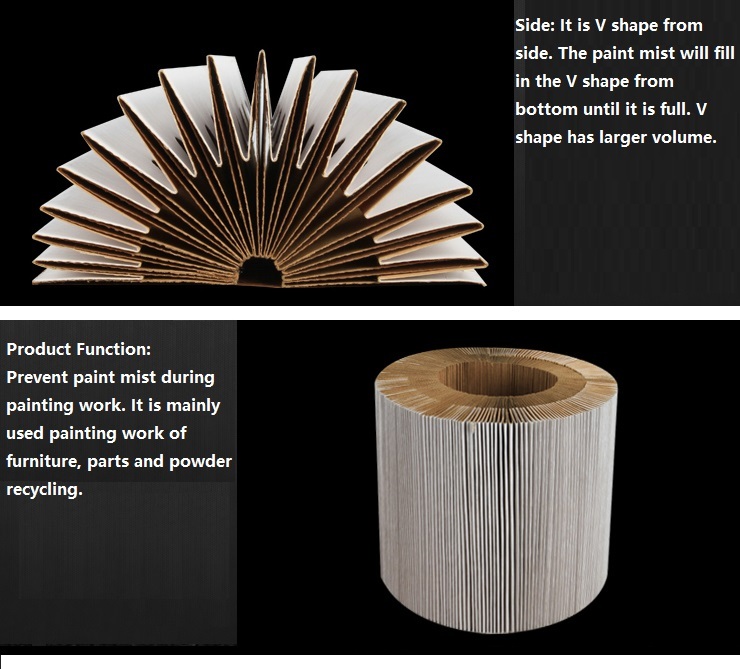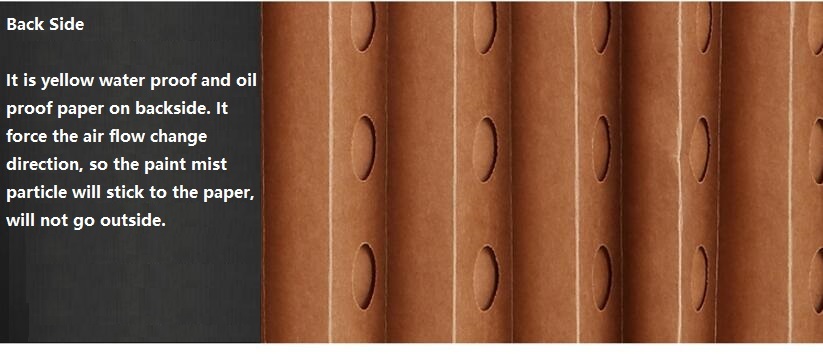 Real Shot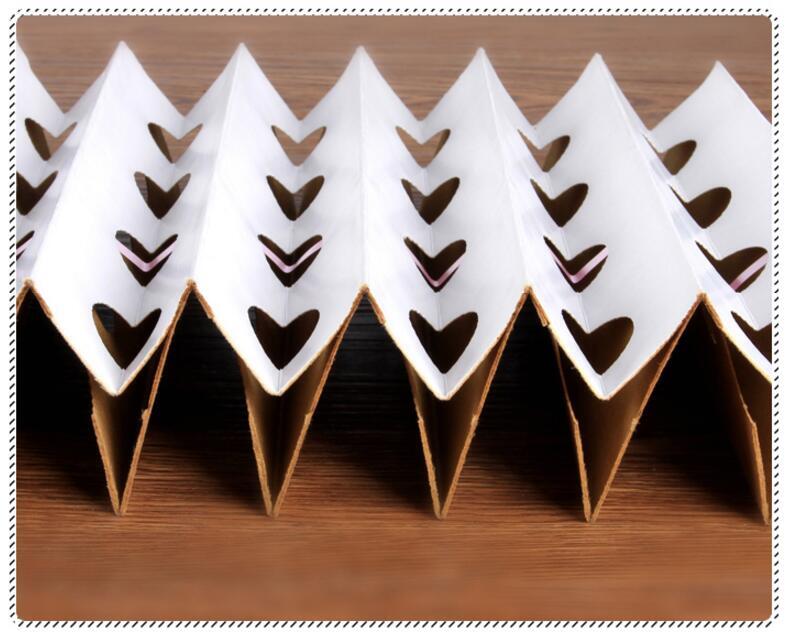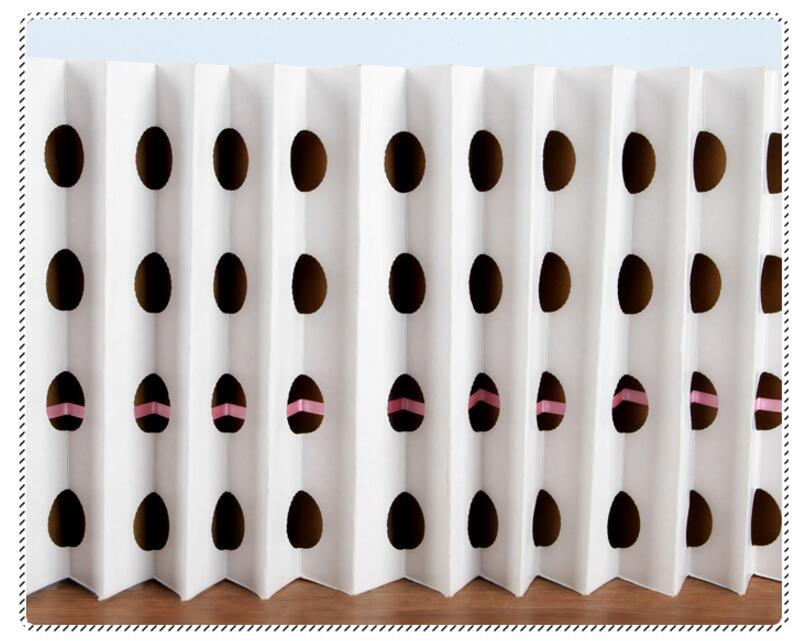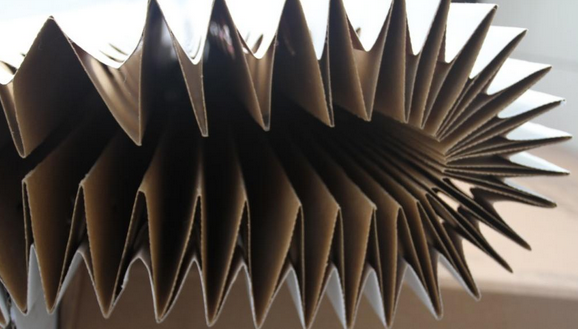 The model with pre-filter cotton has better filtering efficiency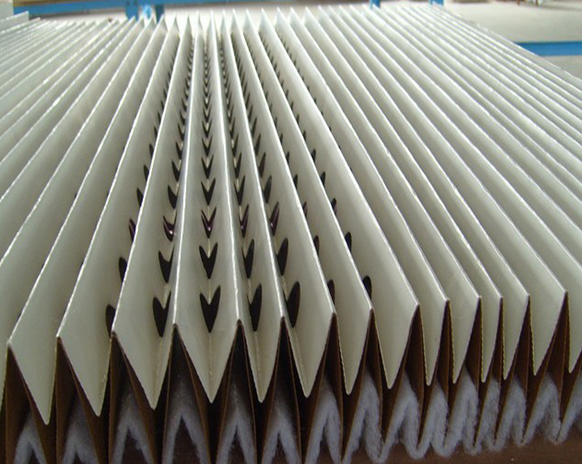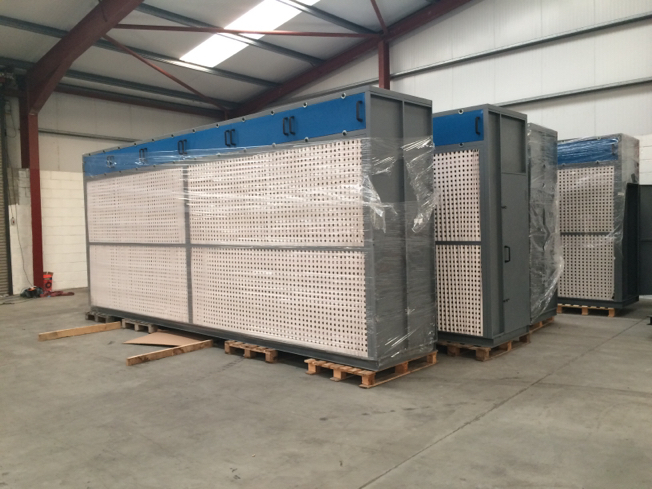 Note: Please contact us to check shipping cost. We don't want you to spend more, the shipping cost in system is fixed, not economical for you. We have better way for you. Thanks a lot!


Your cart is currently empty.